When digital advertising is the core of every marketing strategy, data is the key to success. In a deep-rooted journey with Proxidize, Xtrella, a leader in digital ad intelligence, formed a strategic partnership with the pioneering mobile proxy provider to uncover the full potential of data-driven digital advertising.
Together, Proxidize and Xtrella reshaped industry practices by addressing the critical challenges of data acquisition and introducing innovative solutions for insight-driven digital advertisements. In this announcement, we outline the specifics of a Proxidize case study where two industry experts collaborate to shape the future of digital marketing.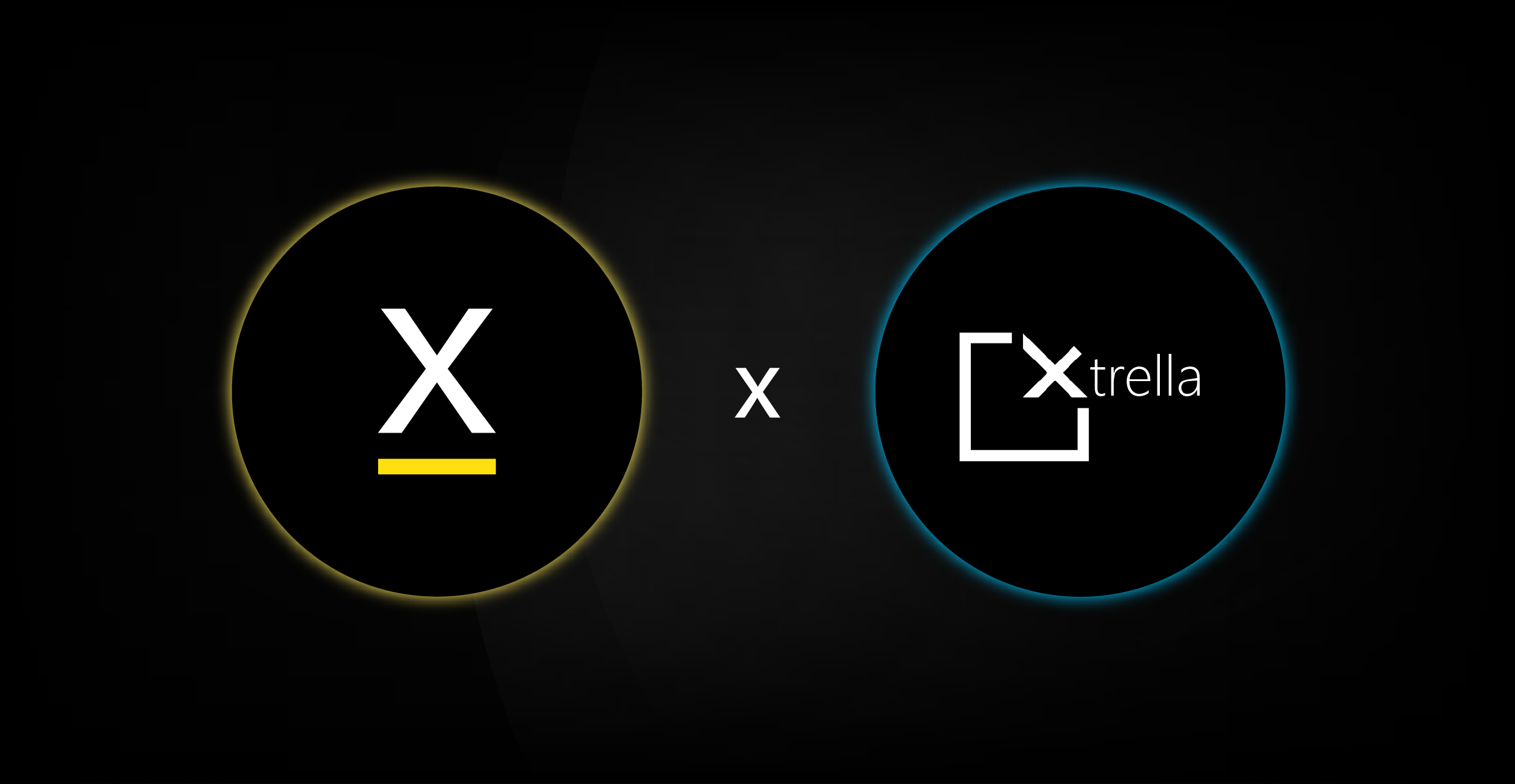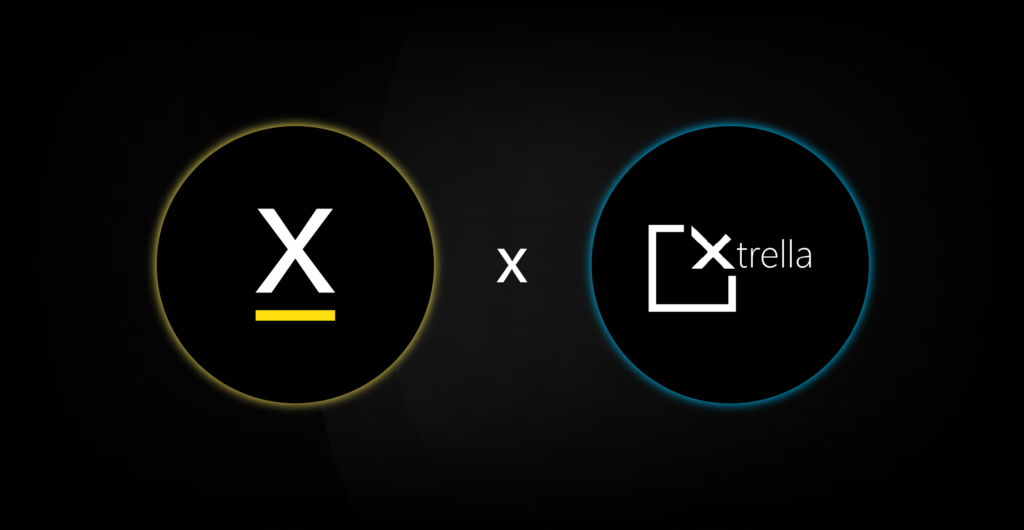 Xtrella has carved a niche for itself as a front-runner in the digital advertising industry, offering invaluable data that empowers businesses to execute high-performance ad campaigns. With a strong emphasis on innovation and an in-depth understanding of digital marketing, Xtrella has firmly established itself as a vital data provider within the ad tech space. With a strategic concentration on US advertising markets, it solidified its position for businesses seeking insights into the dynamic digital advertising sector.
For Xtrella, success isn't merely about data acquisition; it's about acquiring data efficiently, cost-effectively, and with precision. Xtrella initially relied on residential proxies for their operations. While these proxies served their purposes, they challenged frequent detection rates over time, which had a detrimental impact on their operations. Not only that, but the escalating costs associated with residential proxies became a setback to achieving their organizational goals.
The quest for a solution led Xtrella to Proxidize, an innovative mobile proxy hardware and software provider. With an impressive near-zero flagging rate and the ability to empower users to build and manage their own mobile proxy infrastructure, Proxidize emerged as the perfect match for Xtrella's specific requirements.
Its advanced hardware technology, minimal flagging rates, and optimal control over proxy operations resolved the challenges Xtrella had faced. Proxidize's mobile proxies showcased remarkable performance metrics, meeting Xtrella's scaling demands. This seamless integration has transformed Xtrella, enabling them to improve their forecasting accuracy, enhance decision-making, and boost client satisfaction.
The Xtrella and Proxidize Case Study
Xtrella considers Proxidize not merely as a vendor but as a long-term partner dedicated to continuous innovation. Their products and services consistently yield increasing business value year after year. The partnership between these two field experts serves as a testament to the potential of selecting the right technological solutions, and together, they're confident in pioneering the future of digital marketing.
To learn more about this unique partnership and the results they achieved hand in hand, be sure to check out the full case study.